Malaysia
 All about Kuala Lumpur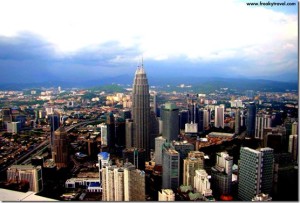 It was really a fascinating experience in Malaysia. So what is fascinating about it?? I was fascinated by PETRONAS Tower, it was on my wish list to see it from really close and live that moment. And guess what..
For More:  Click Here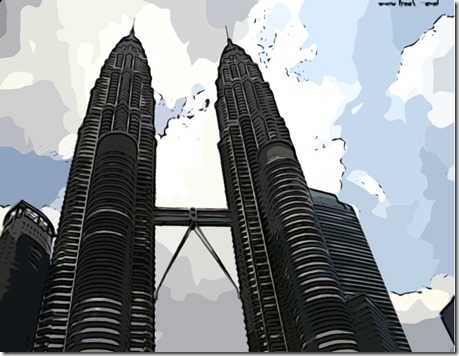 KL is the capital city of multi cultural country, Malaysia. Skyscrapers on the one side and shopping malls on the other. Famous for its street foods all over the world. Unlike other Asian countries,Kuala Lumpur is something different.
For More: Click here
Kuala Lumpur caters to every taste, preference and budget. From Swanky malls to the backstreet stalls of China town, it has everything for each and every tourist. 
For More: Click here
4 Fabulous days in KL
There's a lot to do in Kuala Lumpur. But 4 days is more or less a decent time to see what KL is all about. KL has everything right from shopping, walking tours to nightlife and day tours.
You cannot compare KL with any other city. It has everything what one wants. You can walk and see everything.
For more: Click here
How to reach Genting Highlands from Kuala Lumpur
Genting highlands is the must visit place whoever goes to Kuala Lumpur. Without this your tour will be incomplete. Believe me guys this is something one cannot miss. This is something extraordinary which you will find no where else in the world, even in your wildest dream also you cannot dream of such a place.
For more: Click here