Amazing hotels to visit before die !
Below are some of the most amazing hotels in the world.
Moreover, all cannot afford to stay in these hotels, but most of us would love to spend quality time with their family and friends. These hotels are beyond anyone's imagination/expectations. Staying in a room underwater/under the ice or perhaps wanted to enjoy your meal from the cave facing the sea/ocean. It has something or the other for everyone.
Just take a look:
1)Hotel kakslauttanen, FINLAND
Tariff: Rs 25,000 per night onwards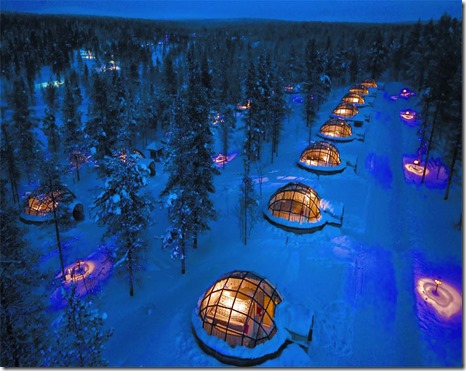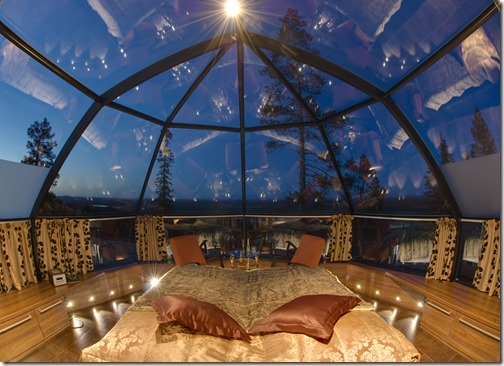 2) Astarte Suits Hotel, Greece
Tariff :  Rs 10,000 per night onwards
Tariff: Rs 12,000 per night onwards 
4) Conrad Maldives, Rangali Island
Tariff: Rs 1,00,000 per night onwards 
Tariff: Rs 35,000 per night onwards 
7) Hotel Ristorante Grotta Palazzese Polignano a Mare, Italy  
Tariff: Rs 10,000 per night onwards 
8) Hotel Ubud Hanging Gardens, Indonesia
Tariff: Rs 22,000 per night onwards 
9) Jules Undersea Lodge, Florida, USA
  Tariff: Rs 40,000 per night onwards 
  Tariff: Rs 36,000 per night onwards 
  Tariff: Rs 30,000 per night onwards
  Tariff: Rs 40,000 per night onwards
  Tariff: Rs 19,000 per night onwards
  Tariff: Rs 30,000 per night onwards
  Tariff: Rs 95,000 per night onwards
16) The Cambrian Hotel, Adelboden, Switzerland
  Tariff: Rs 16,000 per night onwards
17) The Manta Resort, Zanzibar
  Tariff: Rs 90,000 per night onwards